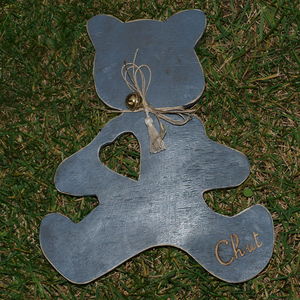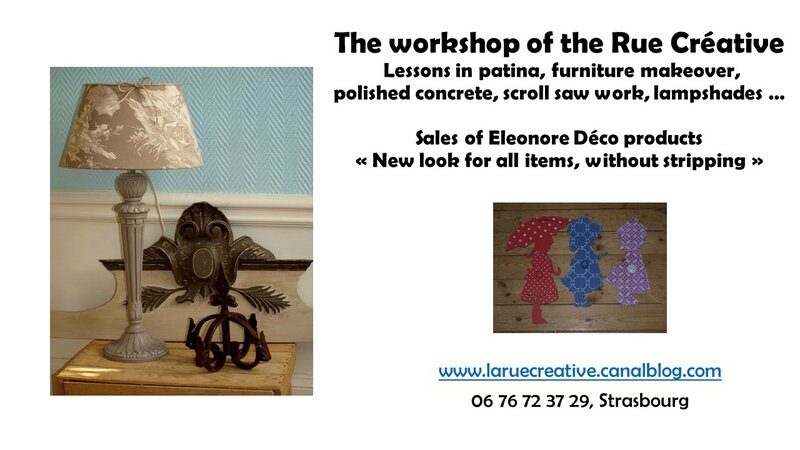 Handicraft lessons
Anne organises handicrafts and home decoration lessons (workshops). A lesson is for 2 to 5 people. it's 3hours and can be in English or french in Pinner.
There are differents topics of workshops:
Create and Decorate wooden objects (Scroll saw technique)
Come and learn how to use a scroll saw. You'll go back home with a memo frame, a funny coat hanger, a puzzle, a name or any other wooden object. Feel free to create what you want, you can follow the patterns from the workshop or bring your own models.
price : 45 pounds
Photo frame / notice board
A photo collage is a frame where you can insert photos.
There are 3 different types of frames: button, clothes pegs or wire mesh.
The button frame is made with flannelette, fabric/cloth, crossed ribbons and 5 buttons
The clothes pegs frame is made with flannelette, fabric/cloth, string and mini clothes pegs.
The wire mesh frame is made with wire over a frame or a wooden support with or without fabric and mini clothes pegs.
price :55 pounds
Antique patina and restoration of furniture or objects
You will learn different patina techniques depending on the kind of object you have brought and will be working on (frame, lamp foot/base, tray…)
There are 8 different techniques of patina:
Misty style, stick style, brushed, shabby, patinated, decoglaze, polished or you can also create your own patina recipe/formula from chimney ashes to give a zinc effect.
You must bring a clean object/item.
Price: 45 pounds
Polished concrete : 45 pounds
Create and decorate items in plaster
Step 1: learn how to cast in plaster
A lot of shapes are available: heart, angels, fruit or vegetable shapped magnets, knot or bow, teddy bear…
Step 2: learn different ways to patinate working on a dry support
You will take home your own creations.
Price: 45 pounds
Painting on fabric, doormat or lampshade
You will learn how to make stencils on fabric.
Price: 45 pounds , if you bring your own support (apron, pillow, table cloth, doormat, lampshade…)
The material you bring must be clean and ironed.
The price of the workshops is all included, except for the support in certain lessons. We recommend you bring an overall or old clothes.
Drift Wood
You can make objects with wood from the sea : lamp, miror , frames ...
Price: 50 pounds or 60 pounds for a lamp.
Lamp shade
55 pounds , 4 hours
Wire
45 pounds